Looking for a gift for that special someone?
We've created the perfect gift baskets for the season. Each basket is carefully curated and full of our favourite products. Come in and check them out!
Do you have specific products in mind? We can customize baskets for you too. Come in and talk to one our budtenders.
Prices range from $48-150. Take a peek below at some of the baskets we've created. 
Have questions? Ask away.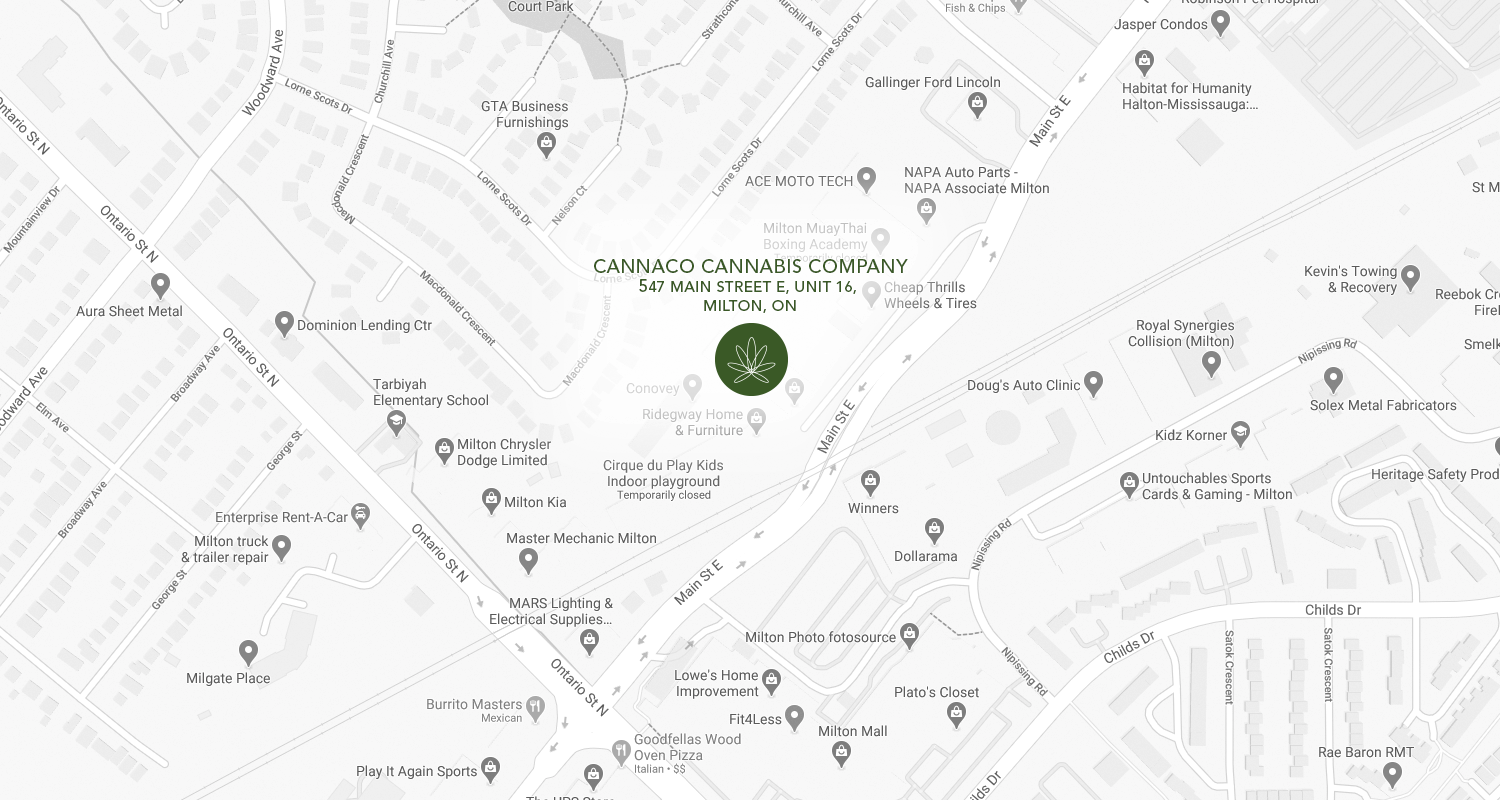 Address
547 Main Street E, Unit 16
Milton ON